About
For top quality residential and commercial painting services in Perth (including north and east of the river), make sure you contact Jays Painting Services. At Jays Painting Services, we work hard to ensure that your home looks stunning once we're through. We put passion and pride into all our Painting work, which really shows. We can paint home interiors to perfectly match your individual tastes, and also paint the outside of your home including the brickwork and eaves. If you own or manage a commercial property in Perth, we have the team and equipment to provide professional, lasting painting solutions.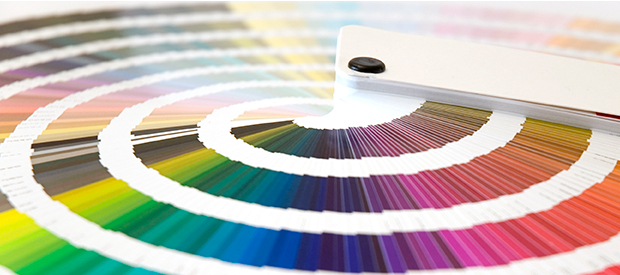 Experienced Professionals
Jays Painting Services has over 20 years experience in the industry and have a team of residential and commercial painters in Perth. We are quick and reliable, so you can be assured you won't lose a whole day waiting around for a contractor to arrive! We'll be there at the pre-agreed time and will work fast to ensure we're finished as soon as possible. Our reliable and efficient team provides fantastic results, but does so quickly for your convenience. For all Painting Quotes in Perth – call Jays Painting on 0430 412 008 – Professional residential and commercial painters in Perth!
Free Quotes – Call
0430 412 008

Now

Given the quality of the painting work provided by Jays Painting Services, you will find our rates to be extremely reasonable. We provide premium quality work at budget prices, so you can enjoy the best of both worlds. Get great service, results, and keep your project on budget with the help of Jays Painting Services. For all Painting Quotes in Perth call 0430 412 008.

Jays Painting Services – Registered Painter 7676.